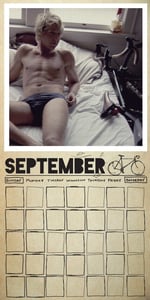 $

10.00 - On Sale
Buy last years calendar, to support this years cause. We only have a limited supply left!
Dimensions 8" x 16" unfolded
Printed on recycled paper
Wonderfully crafted, plate-press, done locally!
Shipping discount now available- $2.50 for one calendar, and $5.00 for up to ten calendars!